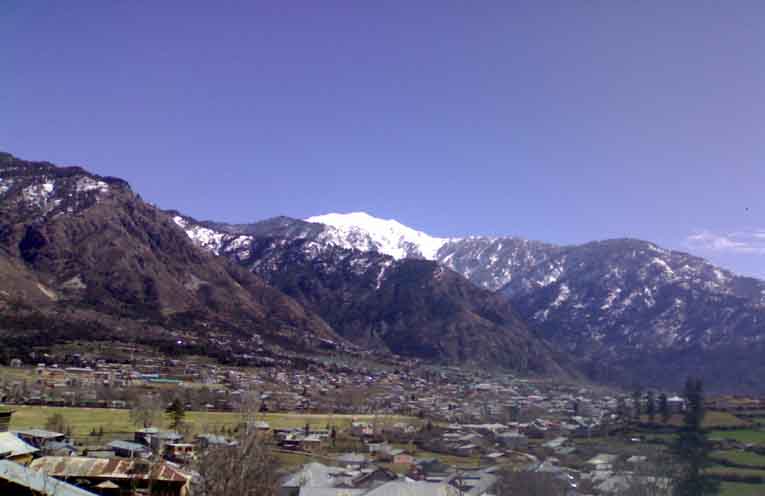 INTRODUCTION
Social Reforms and Charitable Organization (SRCO) is registered under J&K society's registration acts 1941AD vide registration No. 2090, Dated 16-4-1994. Its main objective is to do all such activities which are for the betterment and beneficial for all masses especially in rural snowbound area of District Doda and Kishtwar, with special attention for Orphans, widow, senior citizens, helpless women & children.
Affiliated with: – Nehru Yuva Kendra (Ministry of HRD Govt. of India)
Voluntary Action Network of India (VANI) Delhi
Registered Office: – Shaheedi Road, Kishtwar
Contact No.:- 0191-2580521, 9419227208, 9414154844
Email:- srcojammuandkashmir@gmail.com
ACHIEVEMENTS
(1) ASHIANA
The organization is running 80 bedded orphanage Boys Hostel Kishtwar constructed by Army under "Operation Sadbhavana". Presently 50 inmates Militancy effected children are getting free boarding, lodging, education and medical facilities in Ashiana on its own resources i.e., Donation and member's contribution.
(2) Youth Employement Guidance Node (YEGN)
9 Sector Kishtwar has started Youth Employment Guidance Node in the premises of Ashiana for the Youth of District Kishtwar. The YEGN was inaugurated by Brigadier S.S. Prasad, VSM and deputy Commissioner G.R. Bhagat, IAS on 29-10-2010.
(3) CRECHE UNITS
The organization has established 20 CRECHE units in different area of district Kishtwar under Rajiv Gandhi National CRECHE scheme for children of working mothers by virtue of these centre 500 childeren have benefited by providing supplementary nutrition and pre school education and 40 females candidates have accommodated with employment opportunity. The said Programme is sponsored by Central Social Welfare Board New Delhi.
(4) FAMILY COUNSELING CENTRE
The organization is running family counseling center since 2006-07 at Kishtwar. The center has registered more than 210 case and 70 cases have been settled till date and working of the center is satisfactory.
(5) VILLAGE HEALTH SANITATION COMMITTEE TRAINING
The organization trained 40 VHSCS in different parts of Kishtwar block and Kishtwar District during the month of May 2011. The said training Programme was sponsored by Director NRHM J&K.
(6) VVIP VISIT
Lt . Gen. J.P. Nehra, AVSM, General Officer Commanding, 16 Corps visited Ashiana orphange on 18-03-11 along with Mrs Nehra, Maj. Gen. Gurmeet Singh, VSM, GOC Delta Force and Brig. S S Prasad, VSM, Commander 9 Sector RR Kishtwar.